What is Paid Advertising and 6 Features of Online Paid Advertising?
Organic search engine optimization and content marketing can bring information to your business, but so does investing in growth. Online paid advertising is a profitable way to drive traffic to your website and increase leads. For more information on implementing paid ads online, check out this explanation and check out Paid Advertising Basics. What is
Organic search engine optimization and content marketing can bring information to your business, but so does investing in growth. Online paid advertising is a profitable way to drive traffic to your website and increase leads. For more information on implementing paid ads online, check out this explanation and check out Paid Advertising Basics.
What is paid advertising?
Unlike earned and owned advertising, online paid advertising requires the purchase of ad spots to attract Internet traffic. Featured ads are displayed on specified websites, and marketers or companies bid against their competition for keywords related to their services or products. Bidding is dependent on a certain price for a certain amount of responses or impressions.
6 things every prospective advertiser should know about paid online advertising
As the Internet has evolved, paid advertising has expanded and diversified. Navigating to the right platform with useful strategies requires background knowledge on how paid online advertising works.
Let's break it down into the following six elements.
1. Bidding strategies:
Paying for online advertising is more complicated than a normal transaction because customer actions play a part in the price. The two major bidding routes are PPC and CPM.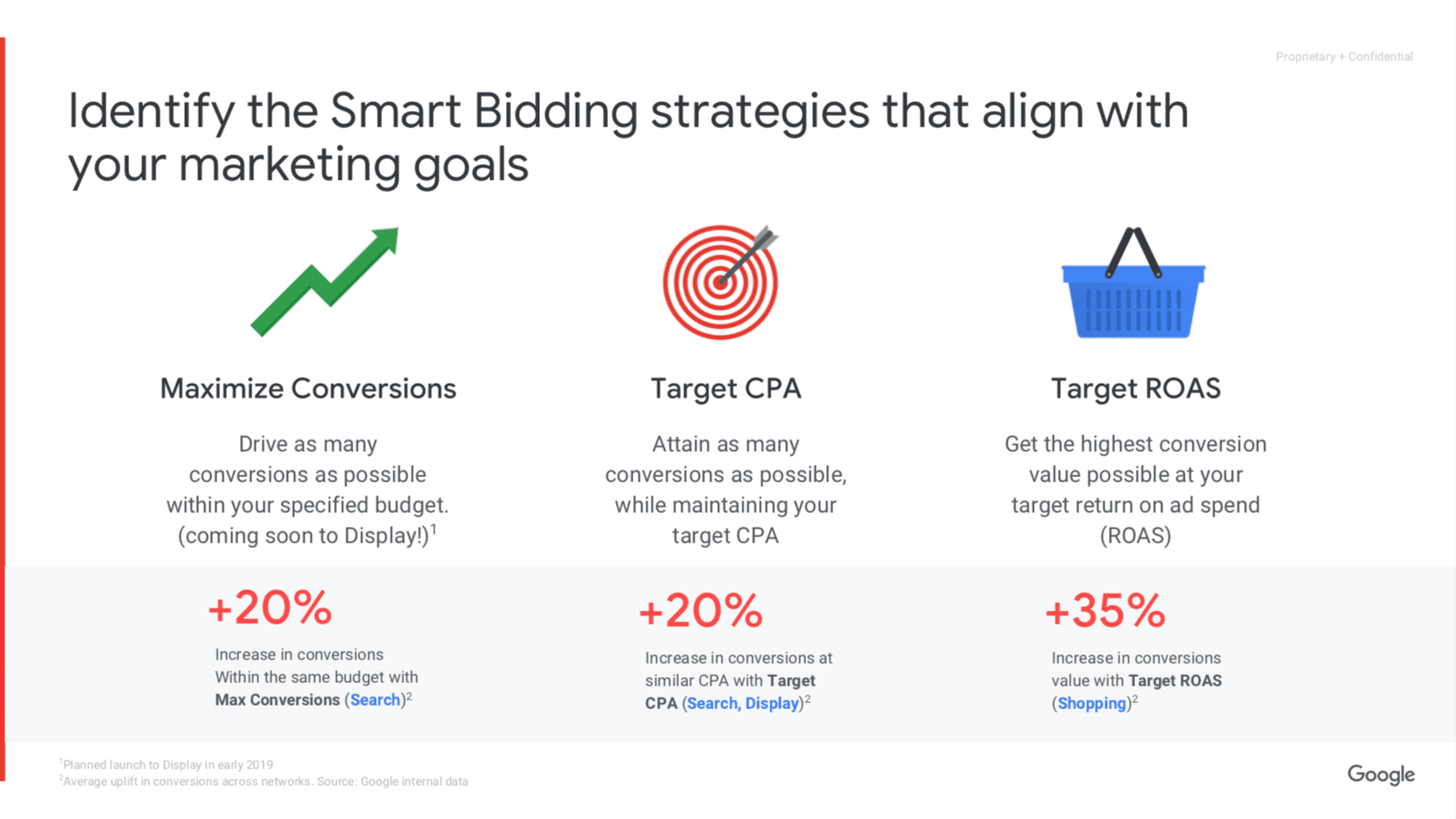 Cost-Per-Mille or Cost-Per-Thousand:- Cost-per-mill (CPM) is the one-time bid price for the number of impressions you have purchased. Mill, or "thousand" in Latin, is the number of impressions you get, and impressions are when an ad is displayed on a page. CPM doesn't guarantee clicks or conversions, but it does position your ad for visibility.
Pay-Per-Click or Cost-Per-Click:- PPC bidding requires payment only when people click on your ads, and is also called cost-per-click (CPC). The value of each click is based on the demand for your desired keywords and the quality of your ad. Paying directly for these positive actions gives you a higher chance of conversion, and you can limit the number of clicks you want to maintain a budget for.
2. Formats of Paid Ads:
Paid ads are divided into two formats that determine how viewers view them. You can choose between display and search ads for your unique objectives.
Search Ads:- Search or text ads are displayed on search engine results pages, and are found in most search results, distinguishing themselves with a short message that reads "advertisement" or "sponsored". Since text ads are linked to search queries and keywords, they generally fulfill a requirement.

Display Ads:- Display ads are displayed around content on various website pages rather than on search result pages. They come in a variety of sizes and orientations made to fit in ad spaces. As a meaningful brand awareness tool, display ads deliver exposure, and their images and text are customizable.
3. Available Ads Networks:
To get the most out of ads, they should have a substantial presence on widely used websites. The most popular places for your search and display ads are Google, Bing, and social media platforms.
Google Ads:- As the major search engine, Google is a lucrative place for both display and search ads. The Google Display Network distributes your display ads on their partner websites such as YouTube and Google-related apps. Google also includes search ad bidding, but the keyword auctions are generally competitive.
Bing Ads:- Although Bing is not as popular as Google, it still has a following. Your search ads may line up with Bing partners with Yahoo and AOL to display organic searches and ads.

Social Media Ads:- Facebook is the primary social media platform for paid ads, as they have an exhaustive targeting system. Your display ads can appear in columns, newsfeeds and stories. Instagram is subordinate to Facebook, so they function similarly, but with an emphasis on images. Plus, Twitter and LinkedIn have their own advertising platforms.
Amazon Ads:- Companies can also use paid advertising online on Amazon.com, the world's largest ecommerce platform. You can also advertise on Amazon.com and Amazon-owned websites and devices such as IMDb.com and Amazon Kindles.
4. Head vs Long Tail Keywords:
Finding keywords that are useful to your company is a major component of paid advertising online. Relevant keywords vary in length which affects their desirability. When you type a search, you tend to enter more words than when you're looking for a specific thing. For example, watching "Search Engine Optimization Tutorials for Beginners" is more accurate than "Search Engine Optimization". A pulled search phrase referred to as a long-tail keyword can point to the particular group you're trying to pull.
While key keywords generate a wide range of audiences, they also have a large number of people who try to engage with your ad. A series of focused positions can reduce the likelihood that other companies are participating in the auction. Long tail keywords have less competition, are more economical and extremely effective.
5. Targeting:
Understanding your target audience is important, especially for platforms that offer multiple demographic options when creating ads. To reach the people who want your services the most, this means you need to examine which groups your potential audience fits into.
For example, Facebook allows you to target users based on location, age, gender, language, interests, and behavior. If you are setting up advertising for children's clothing as a retailer, you can isolate the demographics that can benefit your company from the start.
Paying for paid advertising online can turn away people who don't usually respond to your product. And get your message across to potential customers. Selecting the appropriate groups to target can increase the click-through rate and improve your income.
6. Landing Pages:
Your online paid advertising needs to lead to clear progress for your company, and your landing pages need to be organized for optimal conversions. Landing pages grab the attention of visitors and engage them with your website. Instead of your ads directing them to your main website page, their first-time experience is set aside with a landing page.
Prime landing pages have a title that can attract visitors, a simple layout, and a call to action.
Captivating Headline:- Your title needs to capture the interest of a potential customer and inform them about your company. The focus of the landing page should be clear in the text of the page.
Functional Layout:- Not to be confused with going through the page in the intended action. An organized landing page with clean visual elements can keep visitors on the website longer.
Call to Action:- A creative call to action (CTA) turns your click into more than a number. You want your visitors to take an action before they leave, such as filling out a contact form or downloading a resource.
For more related information, than you can check out mailcot and nexahost.