Ways of Digital Marketing
Grow your Business with Digital Marketing. Brand awareness and online marketing is a must for all businesses today. Use the right ways of Digital Marketing to scale online.
Ways of Digital Marketing
Ways of Digital Marketing
With the change in marketing from traditional to digital, all businesses are now forced to do Digital Marketing. People are now shifting from postcards, television or radio commercials, newspaper or magazine ads, billboards and fliers, telephone calls to Digital Marketing which is search engine marketing, social media marketing, email marketing, affiliate marketing, etc. Digital Marketing is nothing but online marketing on digital devices.
With increase number of online users all around the globe it is imperative to have an online presence to either sell or promote your brand. With more than 4.66 billion active number of internet users around the world it is clear that without Digital Marketing no Business can survive for long. Facebook, YouTube and many other social media platforms have now become a rich source of income. Advertisements have taken over a lot over organic post or content. Digital Marketing Service Agencies have high demand.
Digital Marketing has various sub categories. Website, SEO, Social Media, Email Marketing, Etc. All businesses require any one of them to get their business in a next level at a very low cost compared to traditional marketing. Advertisements online are much cheaper and best option to be used to promote our brand or any products and services. Digital Marketing has been booming lately and it has been a necessity for many. To conquer and thrive from competition, internet marketing is the best way.
1. Website
The most important pillar in Digital Marketing is the website. Website has often has following pages - home, about us, online store, contact us. Home page highlights the key factors. An about us page that creates confidence in your company. Online Store has the products and services. Contact us has all the social media links, phone number, location, branch details, etc. Wordpress has been the most popular for creating blogs and website. Without website online marketing is not possible as it helps to get traffic and build trust amongst the visitor.
2. SEO
Website is of no use when people don't visit them. SEO helps to rank the website on search engine and help relevant visitor find the Website. SEO stands for Search Engine Optimization and it targets organic traffic. SEO is a best way to build a strong recognizion online for a longer period. There are various types of SEO including On page and Off page SEO. Keyword research is the most important thing for a Digital Marketer who is working on SEO. With number of tools and plugins SEO has now been easy for many people.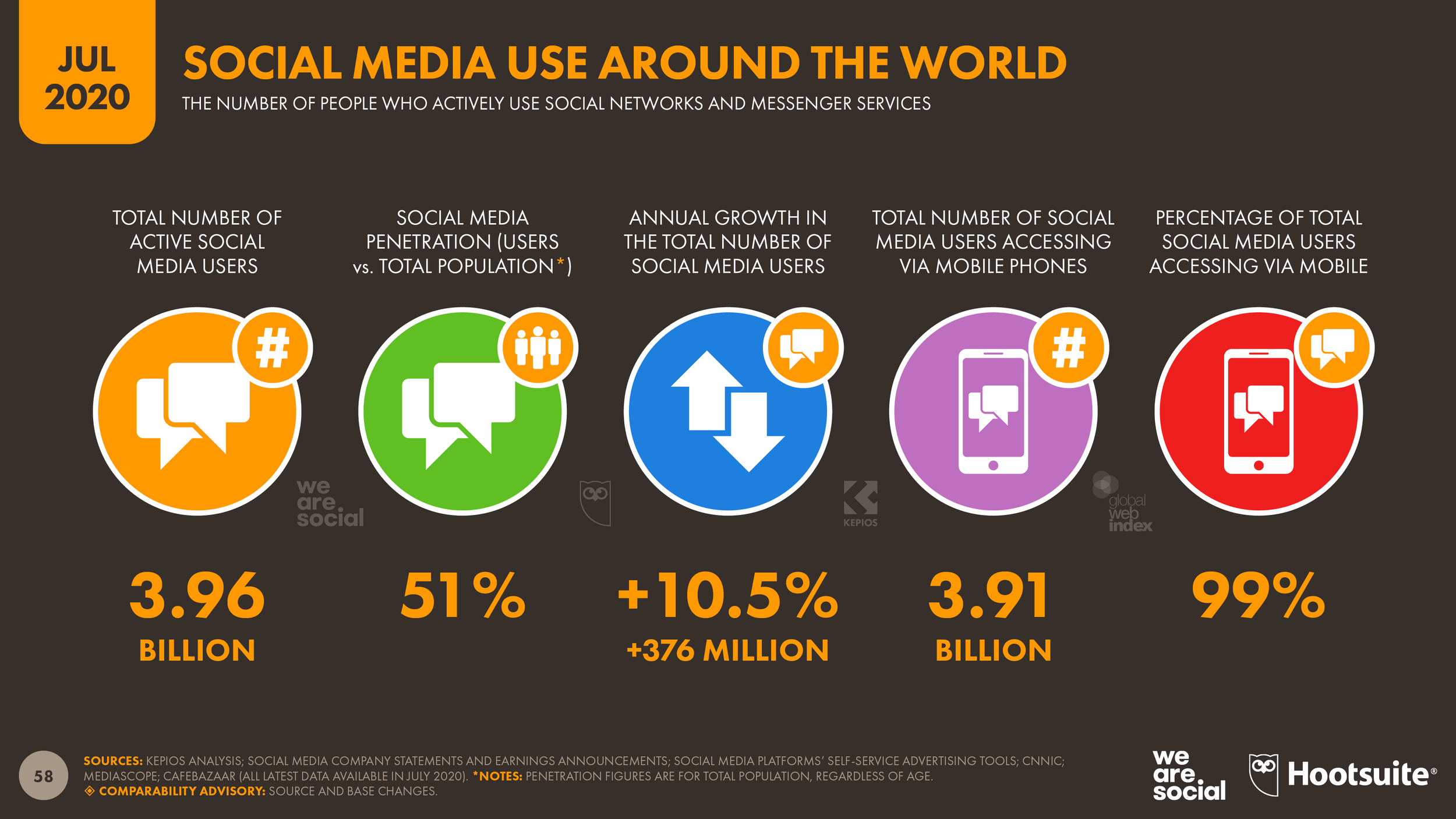 3. Social Media Marketing
Social Media plays an important role for paid and organic traffic. Facebook, Instagram, Twitter, LinkedIn, YouTube, Snapchat, Pinterest, WhatsApp, Etc are some of the popular social media platforms where users generate most of their time in a day for business or personal use. More than 3.6 billion people are using social media worldwide and it is reported to increase dramatically. More and more businesses are shifting online and thus Social Media has become a dependent source for promotion and marketing.
4. Email Marketing
It is the most budget friendly marketing option which gives a high return on investment. It is a very independent way to nurture the leads and provide value for long term relationship. Mailchimp and Hubspot provides free services to get work done easily.
There are more than many ways for marketing online. Thus, all of it is not possible for anyone to master at. Hiring a right agency to deliver quality services is very important for any company looking to establish their brand online. It is never late to start now. Regretting later for not taking action today might become obvious. Let us know when you are starting with Digital Marketing?