7 Benefits of Mobile Business Intelligence
What is Mobile Business Intelligence? Mobile business intelligence is software that extends desktop business intelligence (BI) applications so that they can be used on mobile devices. MBI applications adapt traditional BI reports so that they are easier to view on a smaller screen and are ideal for displaying simple charts, graphs and key performance indicators
What is Mobile Business Intelligence?
Mobile business intelligence is software that extends desktop business intelligence (BI) applications so that they can be used on mobile devices. MBI applications adapt traditional BI reports so that they are easier to view on a smaller screen and are ideal for displaying simple charts, graphs and key performance indicators (KPIs) with spark lines and alerts on smaller screens.
Mobile BI is a system that includes both technical and organizational elements that present historical and/or real-time information to its users for analysis on mobile devices such as smartphones and tablets (not laptops) for effective decision making and management Support can be enabled.
The overall objective of enhancing the performance of the firm. Business intelligence (BI) refers to computer-based technologies used to discover, dig and analyze business data such as products and/or departments by sales revenue or related costs and income.
Benefits of Mobile Business Intelligence :
1. Simplified Analytics for Mobile
One advantage of mobile BI is that, by design, the size and shape of smartphones and tablets lend themselves to simplified, visual analysis. For mobile BI this means a colorful and visual representation of the data that won't stop you with too many details, unless you want them.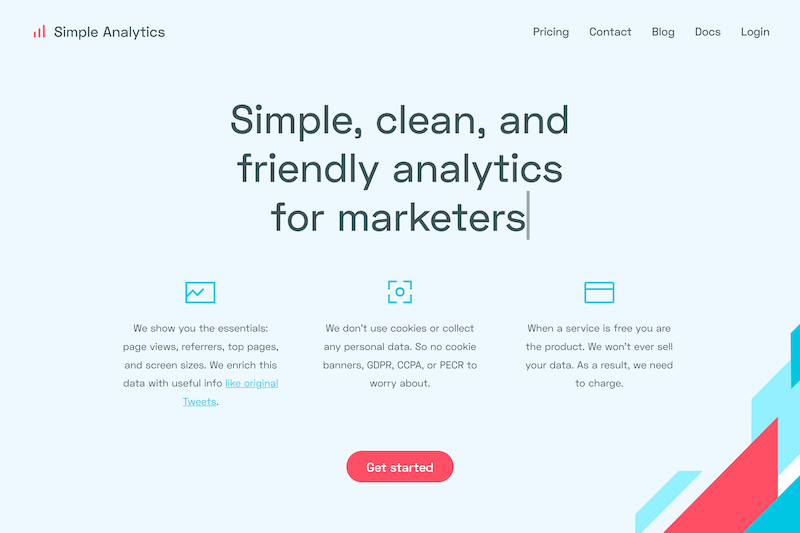 Simplified analytics on mobile brings helpful limitations: an app on the go means viewing data, not manipulating it, and looking at general trends instead of delving into the details. While access to these features is important in the long term, limited functionality on mobile devices means you'll have to find what you need quickly and easily to see and move on.
2. Location-independent access to current information
Mobile access to real-time data can be a decisive competitive advantage if quick decision making is required. Intuitive country boards and access to key metrics provide great added value, along with critical analysis and reports. Companies favor classic BI for strategic decisions.
3. Gives everyone with access to data the ability
This gives everyone the ability to share a single with access to the data. Up-to-date version of important information even when they are not in the office. This makes it easier for remote or traveling employees on the same team to stay productive.
4. Access for All, or None It's Up to You
By definition, collaboration means bringing more people into the mix. Mobile BI allows permanent, intermediary or temporary access to as many people in your company as you want, from top to frontline, and from detailed data to just reports. Providing access to all things (or just a certain one) means one less check on your to-do list.
5. Allows trained users who have data access to be self-sufficient 
With their mobile devices (such as tablets and smartphones), most of the need for IT support is eliminated when they are offsite.
6. Concrete benefits for the business
One who has all the key metrics ready at any given time can make faster decisions and make more productive use of the remaining time. 52 percent of companies that already use Mobile BI do so because they expect a real business benefit from it. They primarily expect to improve on-site customer communication and productivity of field staff.
In addition, the use of Mobile BI is also economically profitable. According to a study, corporate users were able to increase their sales by a quarter. Customer retention 21 percent and operating profit 17 percent.
7. More knowledge sharing
With data at their fingertips, everyone can view the data they need and share or request the data they want. Having data visible and available encourages people to show data, ask questions, and share insights.
As individuals understand the power of data knowledge, you get more collaboration across teams and departments. It helps you build a strong business as silos break down and data is used to its full potential.
You can say that most of these are benefits of BI in general, but with mobile BI, everyone can get these benefits anywhere and at all times. Marketing can change their campaigns as soon as they see clicks drop.
Sales people can see their goals and plan ahead while on the road. CEOs can discuss business performance with off-site advisors and coworkers, hold casual meetings with statistics at their fingertips. One of the biggest gifts Mobile BI has to offer is flexibility.
For more related information, than you can check out mailcot, migomail and nexahost.